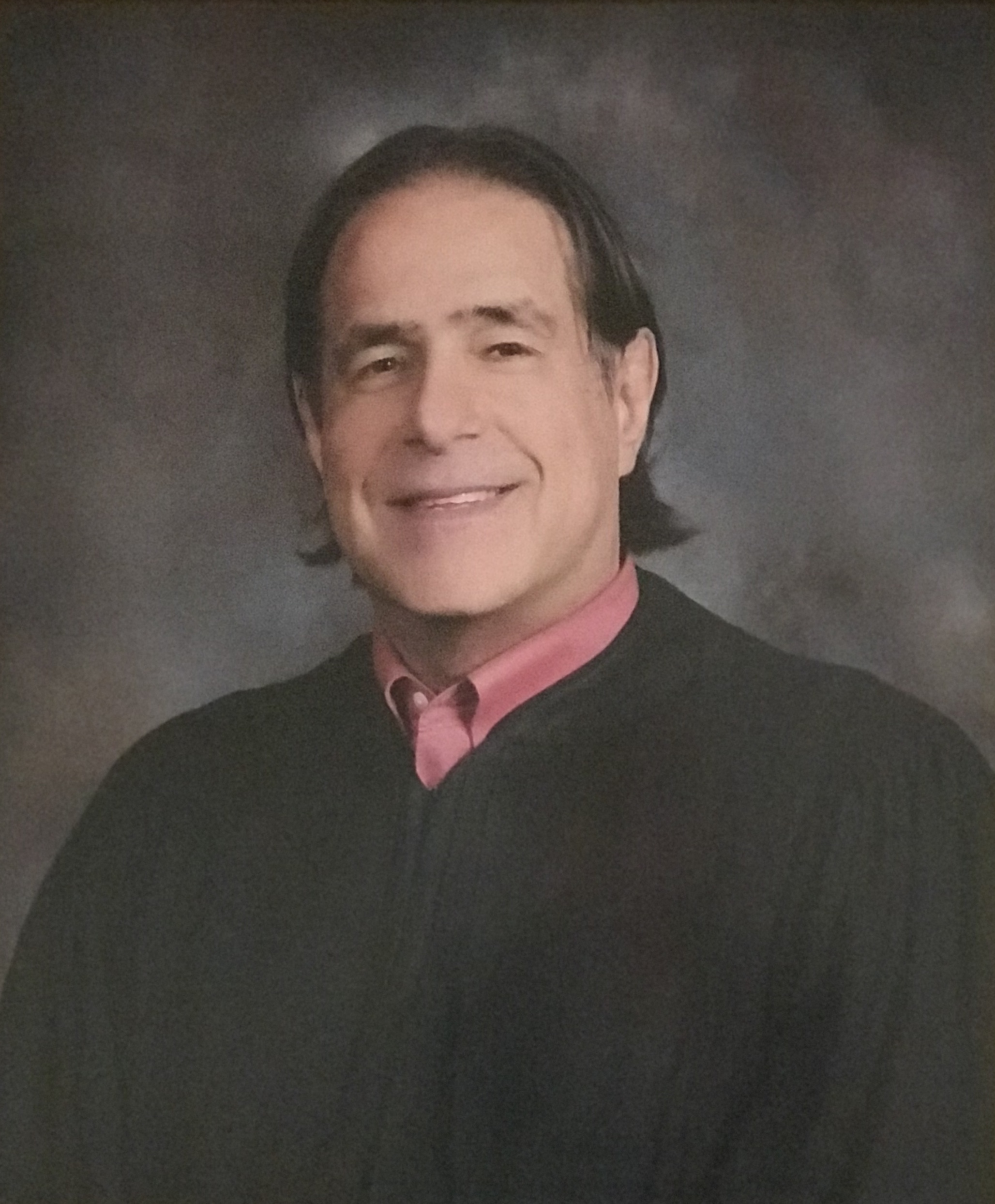 Mark W. Bennett, Judge
U.S. District Court for the Northern District of Iowa
320 Sixth Street
Sioux City, Iowa 51101
phone: (712) 233-3909
Biography:
Born 1950 in Milwaukee, Wisconsin
Federal Judicial Service:
Judge, U.S. District Court for the Northern District of Iowa, 1994-present
Nominated by President William J. Clinton on June 21, 1994, to a seat vacated by Judge Donald E. O'Brien.
Confirmed by the Senate on August 9, 1994, and received commission on August 26, 1994.
Served as Chief Judge from 2000-2006.  Assumed senior status on June 4, 2015.
Other Federal Service:
Magistrate Judge, U.S. District Court for the Sourthern District of Iowa, 1991-1994
Education:
Gustavus Adolphus College, B.A., 1972
Drake University Law School, J.D., 1975
Professional Career:
Private practice, Des Moines, Iowa, 1975-1991
General counsel, Iowa Civil Liberties Union, 1975-1989
Supervising attorney, Drake University Law School, Legal Ethics Clinic, 1981-1983
Lecturer in law/trial advocacy, University of Iowa College of Law, 1984-1985
Special prosecutor, Commitee of Professional Ethics and Conduct of the Iowa State Bar, 1987
Instructor, Drake University Trial Advocacy Institute, 1987-1989