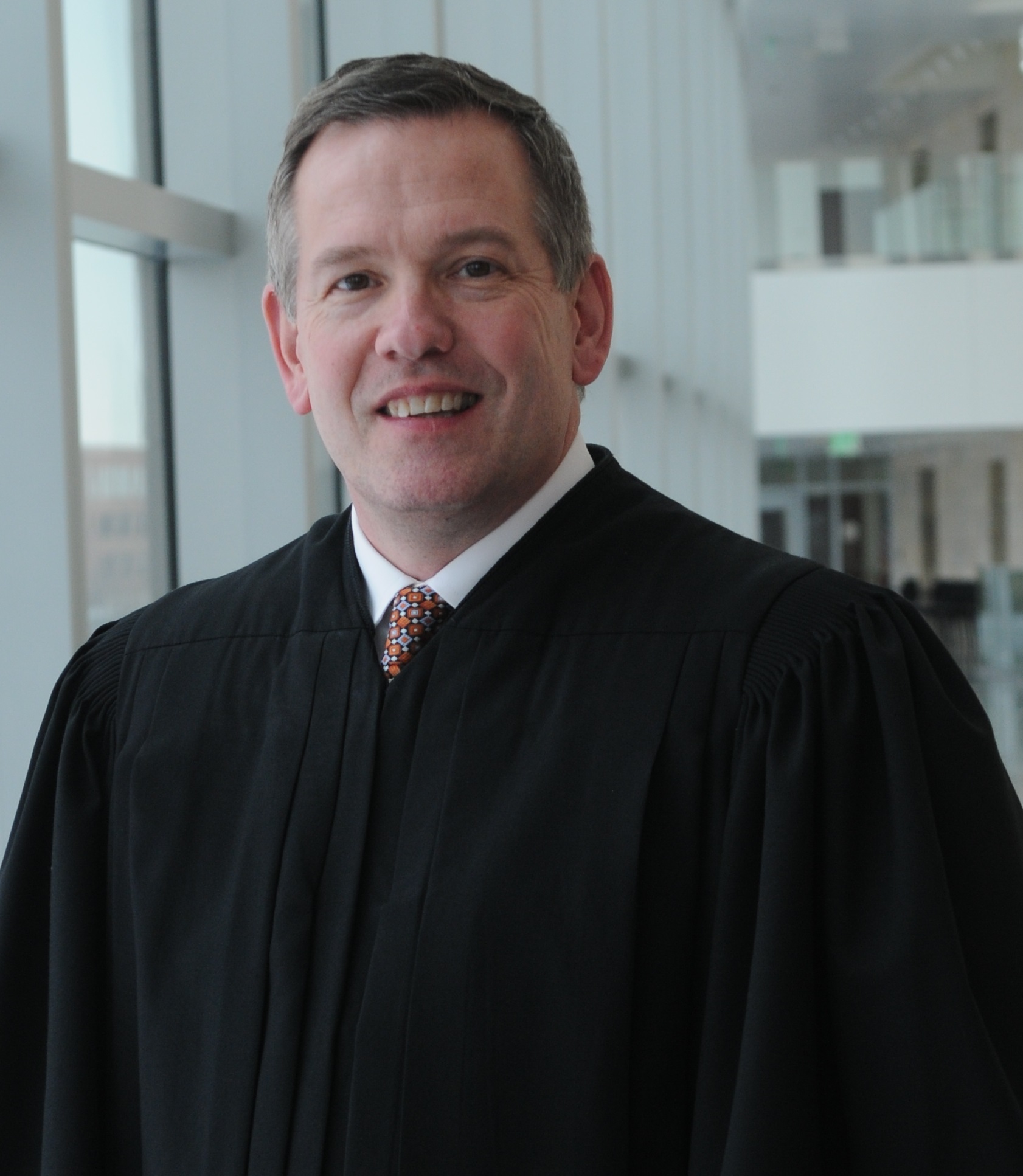 Leonard T. Strand, Chief Judge
U.S. District Court for the Northern District of Iowa
320 Sixth Street
Sioux City, Iowa 51101
Phone: (712) 233-3921
Biography
Born 1965 in Sioux City, Iowa
Federal Judicial Service:
Judge, U.S. District Court for the Northen District of Iowa, 2016-present
Nominated by President Barack Obama on July 21, 2015, to fill a seat vacated by Judge Mark. W. Bennett.
Confirmed by the Senate on February 11, 2016 and received commission on February 12, 2016.
Assumed the duties of Chief Judge in 2017.
Other Federal Judicial Service:
Magistrate Judge, U.S. District Court for the Northern District of Iowa, 2012-2016
Education:
University of Iowa, B.A., 1987
University of Iowa College of Law, J.D., 1990
Professional Career:
Private practice, Cedar Rapids, Iowa, 1990-2012